A hard rock song about being true to yourself and not backing down from achieving your dreams. A crunchy catchy guitar riff plays over a hard rock drumbeat with awesome vocal harmonies.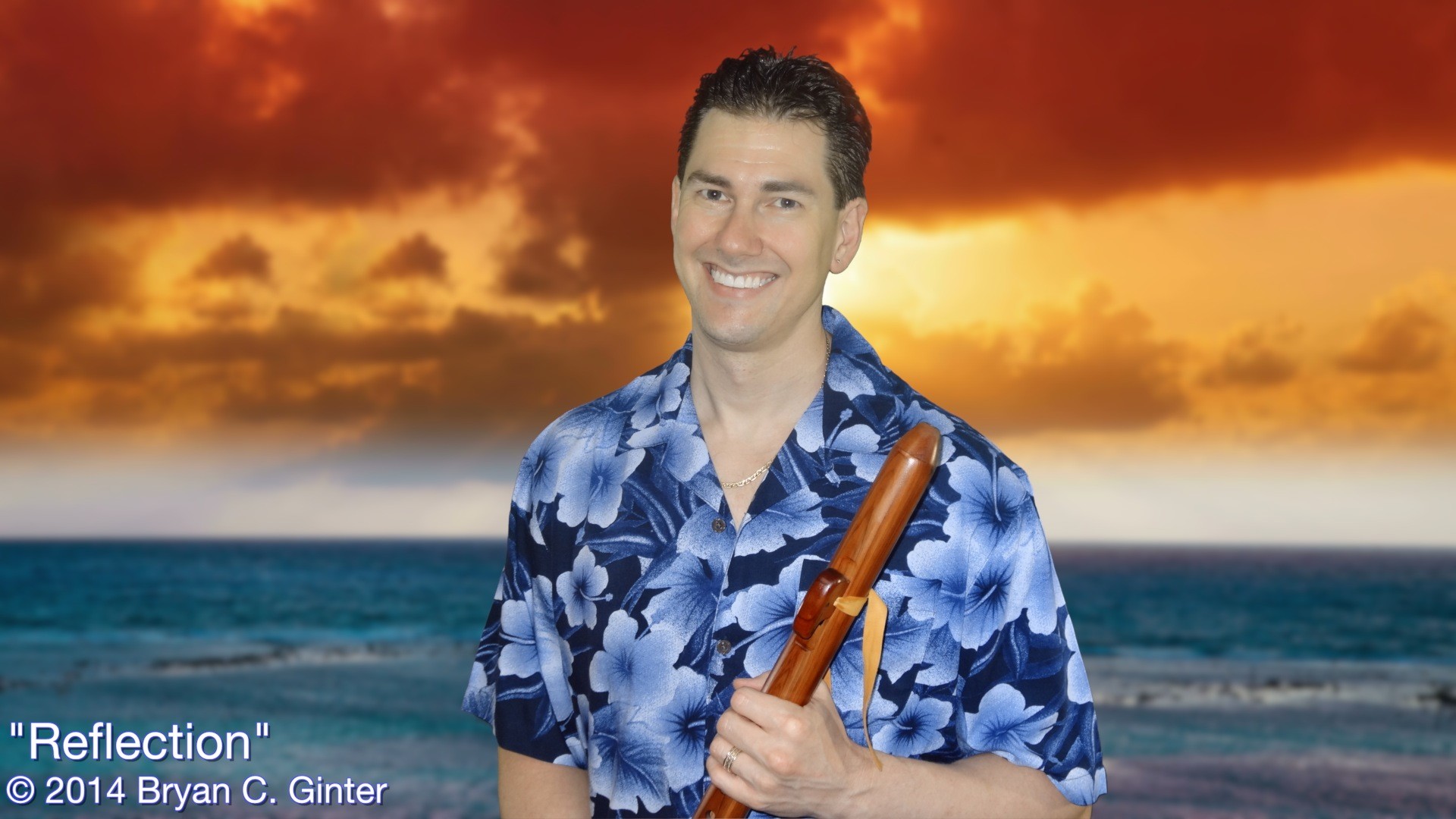 A meditative dreamy song with the Native American flute for self-exploration and reflection. There is a slow build that starts with the calming sound of rain leading to a dramatic conclusion.
It's getting harder every day
An upbeat rock song that expresses the frustration of being in a rut that is anything but fulfilling. Energetic guitars play over upbeat drums with screaming vocal harmonies.
A fun, happy upbeat folk song that is all about putting work aside and having some fun. Multiple vocal harmonies combine with dual acoutic guitars over a driving drumbeat that is sure to uplift all listeners.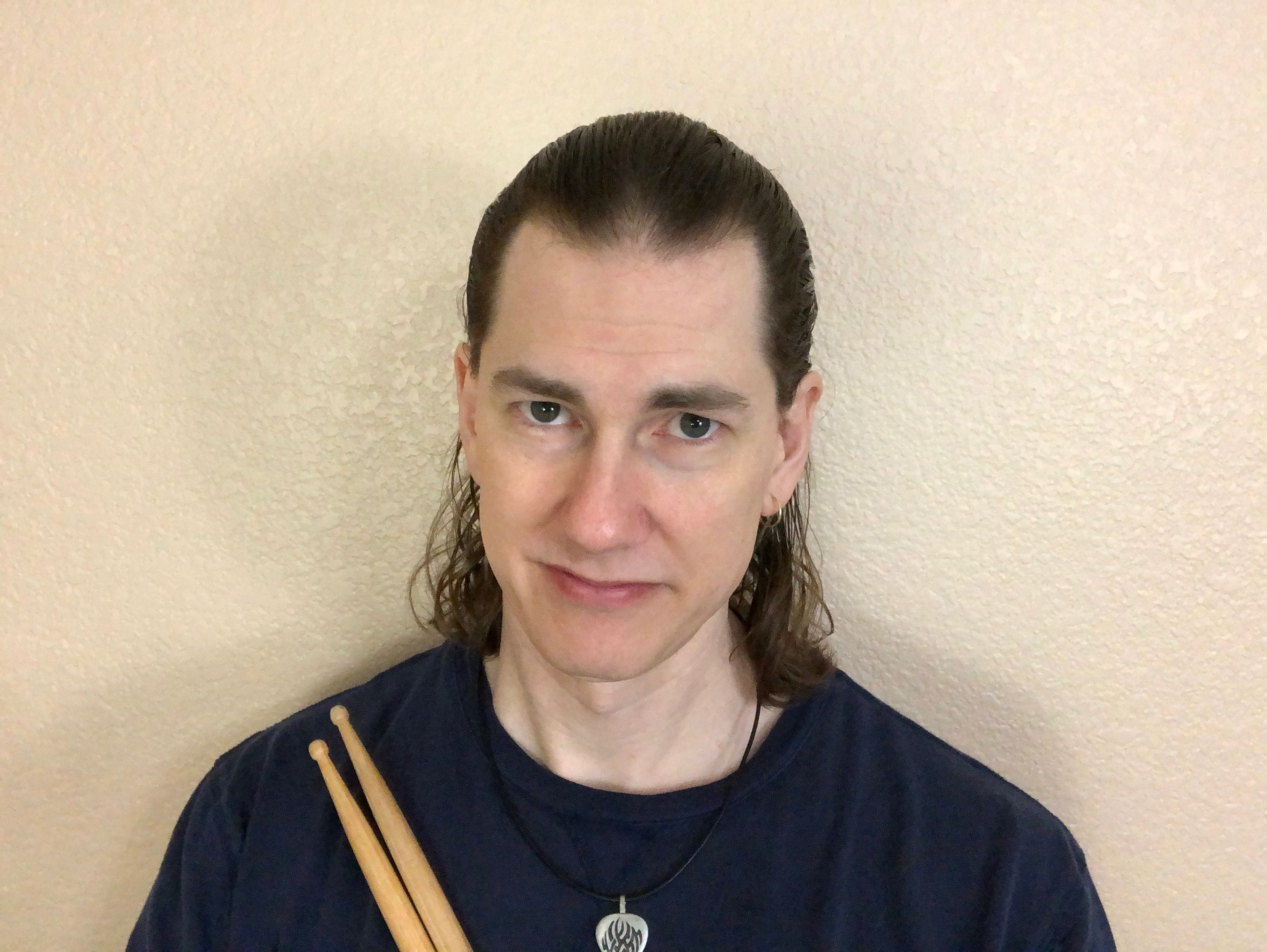 A heavy rock song about being attracted to someone and playing the game of cat and mouse. But don't let this fool you...with hard crunchy guitars, a killer guitar solo, rockin' drums and screamin' vocals that soar through the roof, this song is for true rockers.